Wednesday, 5 June 2019
16:00 - 17:00
Polls and Questions: Participate in polls and ask questions using Slido
Abstract: Because we can all make a difference in building a better future for ourselves and each other, this year's WiM panel will focus on the topic of Challenges still facing women in microwaves and how you can help. The panel consists of exceptional women who work in different aspects of STEM who have made their mark in the field, and continue to inspire and mentor those around them. The discussion will fearlessly and honestly address the reasons we still need a special event like this despite the progress that has been made for equality.  Breaking down barriers that systemically limits and disproportionately affects women can only improve the future of the field of Microwaves. We hope all IMS attendees, including men, women, and students attend this panel and participate in a spirited and informative discussion that will inspire everyone to take the messages and lessons into their lives and make an even brighter future for all those who work in STEM.
Moderator: Karen Field, Executive Director, Content for the Infrastructure Intelligence Group at Informa, overseeing the brands Electronic Design and Microwaves and RF
Panelists:
Amy Duwel, Ph.D., Director of Materials and Devices at Draper
Dr. Ellen Ferraro, Chief Engineer for Integrated Communication Systems (ICS), Raytheon
Rashaunda Henderson,Ph.D., Associate Professor of Electrical Engineering, University of Texas at Dallas
Yasmine King, Global Account Manager, Analog Devices, Inc.
Suja Ramnath, President and CEO, Integra Technologies, Inc. 
Wednesday, 5 June 2019
Envoy Hotel | Rooftop Bar |70 Sleeper St. Boston, 02127
19:00 - 21:00
After the Panel Session, join us at the beautiful Envoy Rooftop Bar to unwind over food and beverages.  
Men are welcome and encouraged to attend!  Just be sure to wear a button showing your support for Women in Microwaves.   The free buttons can be found at the Welcome Booth, Help Desk Booth, and will be given at the Panel Session. This is a great opportunity for attendees to connect with our WIM speakers and network with people supportive of women in the RF and microwave industry.  Join the discussion and see how Woman in the Field have made a difference despite unique obstacles and get ideas about how you can help.
We look forward to seeing you there!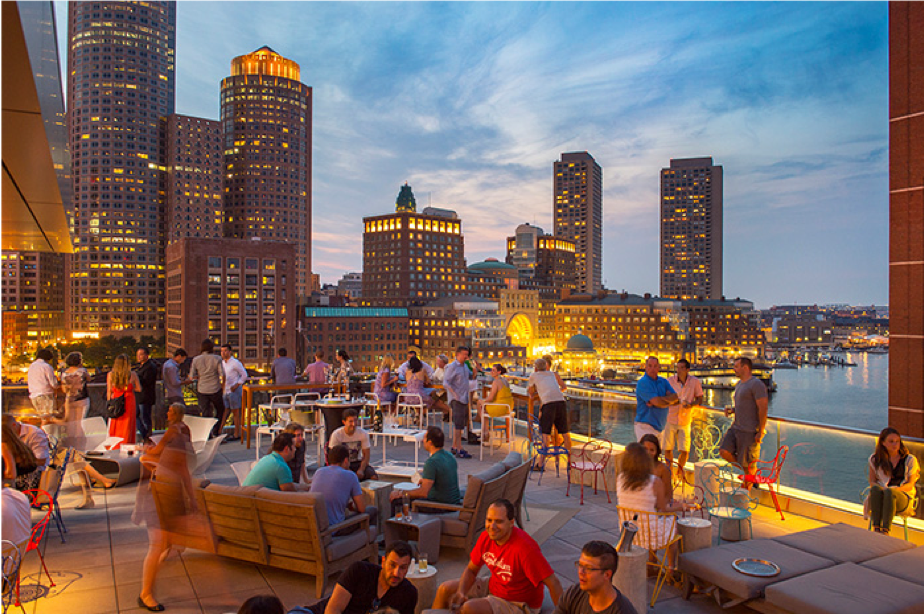 Women in Microwave Reception Media Sponsor: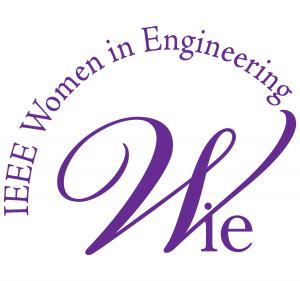 Women in Microwaves (WIM)
What is WIM? 
WIM stands for "Women in Microwaves" and is the subset of women in engineering working within the field of microwave engineering and typically active within the MTT society.
Women in Engineering (WIE) Mission:
The mission of IEEE WIE is to facilitate the global recruitment and retention of women in technical disciplines.