Wednesday, 5 June 2019
Envoy Hotel | Rooftop Bar |70 Sleeper St. Boston, 02127
19:00 - 21:00
After the Panel Session, join us at the beautiful Envoy Rooftop Bar to unwind over food and beverages.  
Men are welcome and encouraged to attend!  Just be sure to wear a button showing your support for Women in Microwaves.   The free buttons can be found at the Welcome Booth, Help Desk Booth, and will be given at the Panel Session. This is a great opportunity for attendees to connect with our WIM speakers and network with people supportive of women in the RF and microwave industry.  Join the discussion and see how Woman in the Field have made a difference despite unique obstacles and get ideas about how you can help.
We look forward to seeing you there!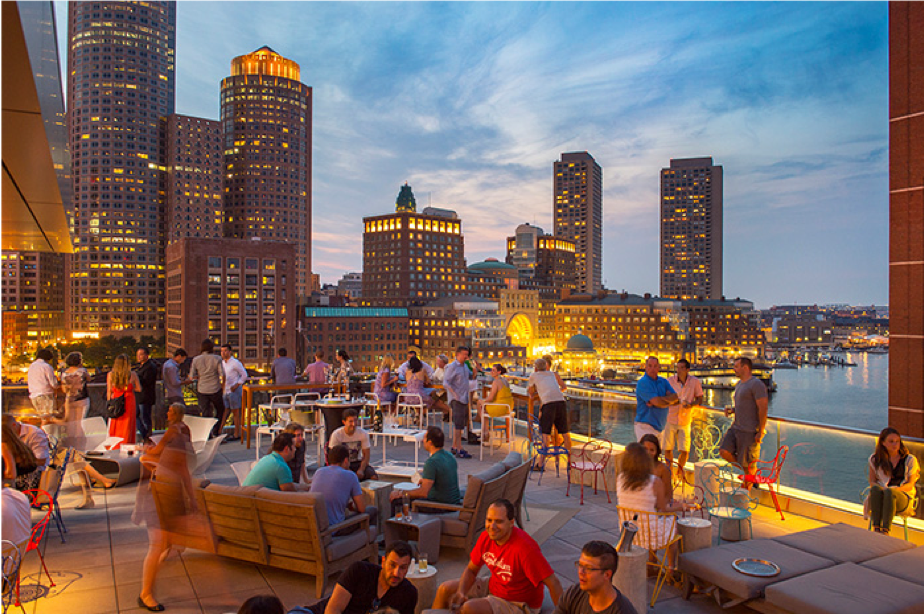 Women in Microwave Reception Media Sponsor: